Thirty-two of Northern Ireland's biggest arts organisations face immediate in-year cuts of 7% in their funding from the Arts Council of Northern Ireland, the BBC has learned.
The arts council's own budget from the Department of Culture, Arts and Leisure (DCAL) was cut by a further £870,000 (8%) last month.
It has subsequently found savings of £250,000 from its own operating budget.
The remaining £620,000 will be found by cutting grants to its main clients.
In a statement, Arts Minister Carál Ní Chuilín said her department was dealing with a "very difficult budget".
'No alternative'
"Although I was originally able to reduce the extent of the cuts to my department's budget, a number of inescapable pressures on the budget have since emerged and the unavailability of additional in-year resources has meant that I have been faced with very difficult choices in redeploying budgets internally," she said.
"Given that we are halfway through the year and that many of our arm's-length bodies' costs, such as salaries and buildings costs, are committed in the medium term, I had no alternative but to look to grant programmes for a significant part of the savings required."
In a letter to each affected organisation, seen by the BBC, Arts Council chief executive Roisin McDonagh, expressed "the shock and disappointment of the council's board members at the magnitude of this cut".
Those affected included the Lyric Theatre, the MAC, the Playhouse Theatre in Londonderry, the Grand Opera House, the Ulster Orchestra, the Cathedral Quarter Arts Festival and Féile an Phobail.
The BBC understands that the orchestra will lose about £125,000; money it had expected to get.
The Lyric Theatre will lose around £68,000, while the MAC will lose a similar amount.
However, all 32 arts organisations which receive core funding from the Arts Council's revenue funding stream, which is money the council receives directly from DCAL, will face equal percentage cuts.
As the money they receive is paid in stages, each organisation will not now receive its full grant allocation for 2015/16.
'Unprecedented'
For most, Arts Council of Northern Ireland (ACNI) is their largest single source of income.
ACNI's annual funding for 2015/16 from DCAL had already been cut by 11% or £1.38m in March, and Ms McDonagh also addresses this in her letter.
"The combined effect is an overall unprecedented cut to the arts of almost 20% this year," she writes.
"Cuts will affect arts jobs, arts programming and will reduce, if not drastically undermine, the valuable education and outreach programmes that government has asked us all to prioritise."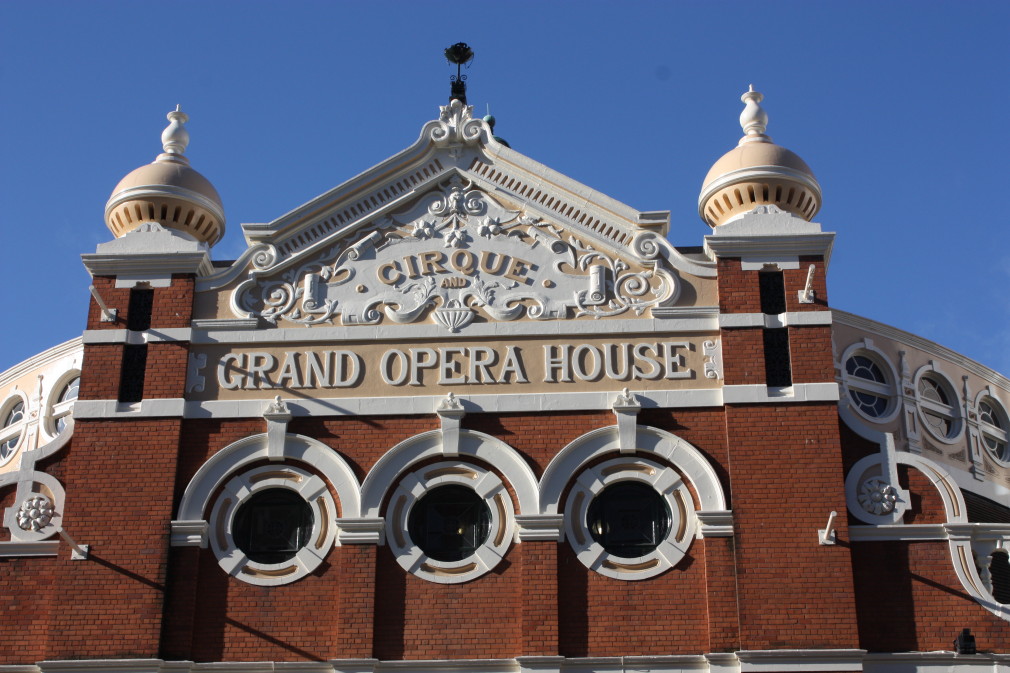 The chair of ACNI, Bob Collins, has written to Ms Ní Chuilín to request an urgent meeting to discuss the further cuts to the arts budget.
Earlier this year, ACNI were asked by DCAL to prepare for possible reductions to its budget.
As a result, in July, they told 32 of Northern Ireland's largest arts organisations to plan for in-year cuts of up to 10%.
Those cuts have now been set at 7%, but that will come as little comfort to many.