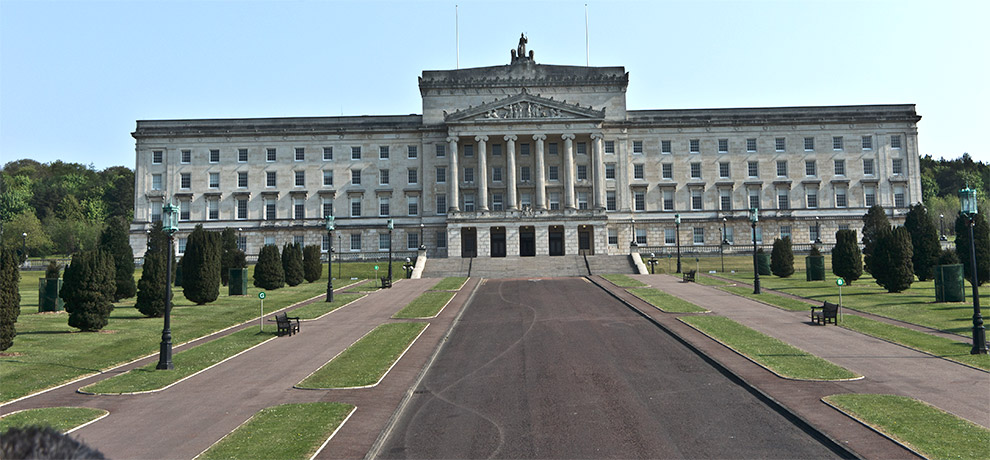 By David Young. Belfast Telegraph.

Government departments in Northern Ireland have been asked to draw up plans to implement cuts of up to 10% to their budgets, the Belfast Telegraph has learned.
The Department for Finance and Personnel has contacted each department requesting they draw up scenario plans to implement 5%-10% cuts.
A Stormont committee heard yesterday from officials at the Department for Social Development that a 10% cuts programme could mean fewer face-to-face services, longer waits for benefit assessments, and even a moratorium on the dredging of the River Lagan.
And officials from the Department for Culture, Arts and Leisure also told Assembly Members yesterday about the scale of cuts it could be faced with making.
The warnings come after reductions in the money that will be made available to the Northern Ireland Executive because of Chancellor George Osborne's national spending plans.
Last night chairman of the Assembly's culture, arts and leisure committee Nelson McCausland told this paper the department was preparing to lose up to £10m from its annual budget. Libraries, the arts and sport are expected to be badly affected.
With staff cuts and grant cuts looming, some client organisations could face closure.
A number have already shut down in the wake of previous budget cuts.
Alex Maskey, who chairs the social development committee, said "scenario planning" was part of the preparation for the reduction in Stormont departments from 12 to nine after next year's Assembly election, and the transfer of some regeneration functions to local government.
Mr Maskey said he wanted to ensure that the community and voluntary sectors would be protected from political abuse after responsibility for them was transferred to councils.